Kehillat Kernow produced items available for purchase.
Pewter Kiddish Cup
With Cornish Crest and Magen David
Height: 130 mm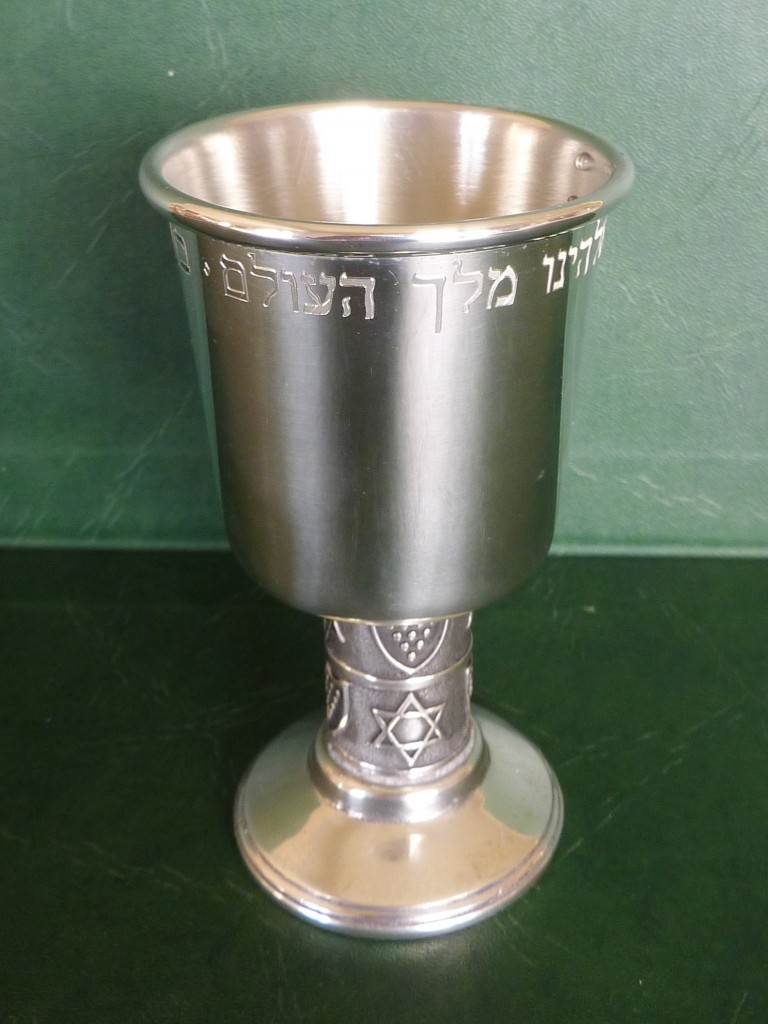 Pewter Mezuzah
With Cornish Crest and 'shin'
Length: 160 mm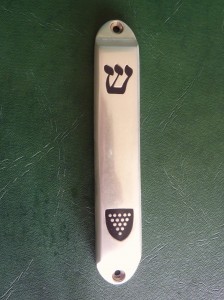 Cotton Cornish Tartan Kippah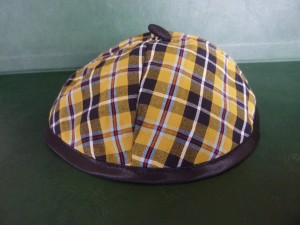 Magen David Pendants in Silver or Bronze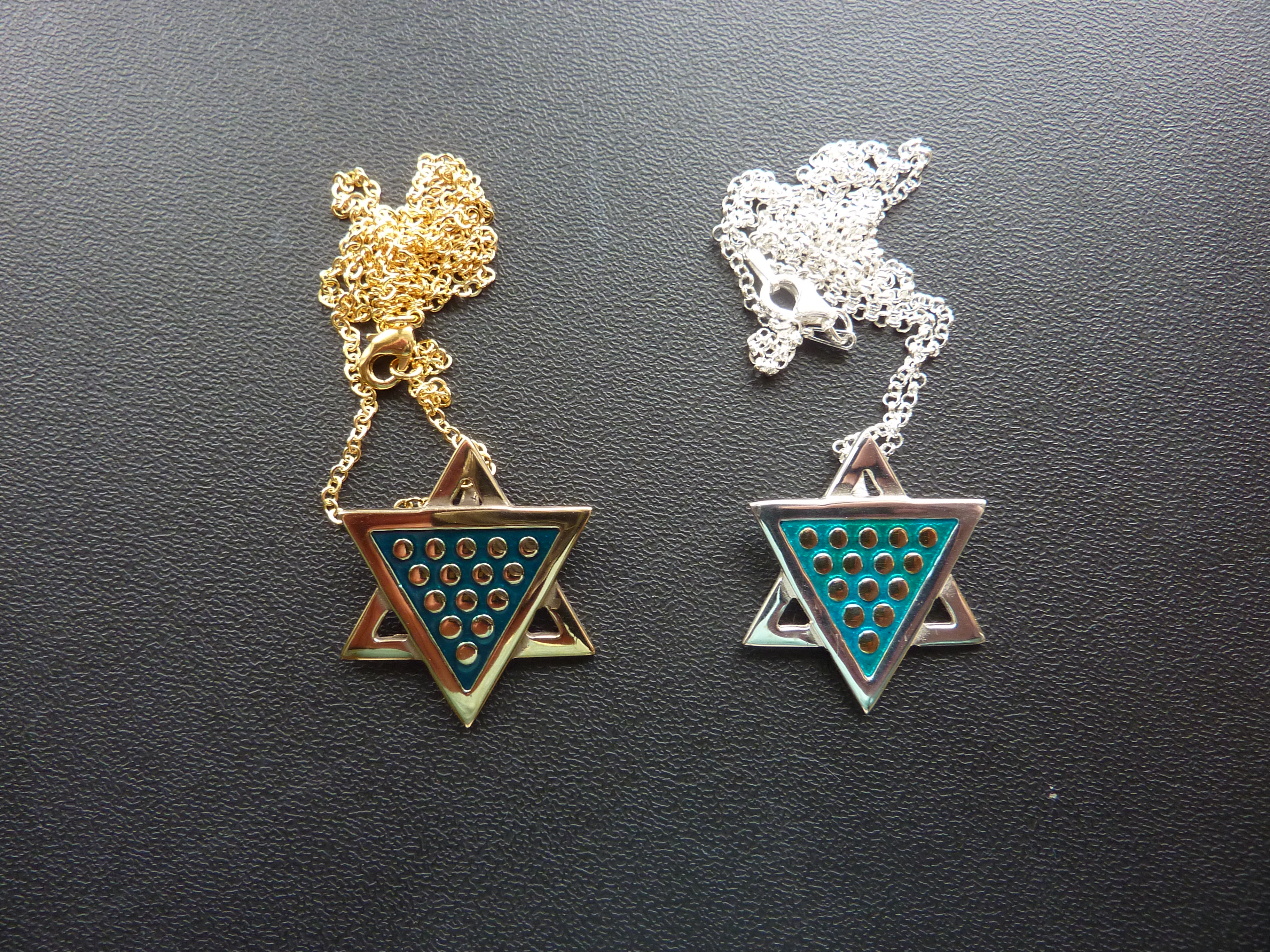 "The arms of the Duchy are blazoned sable, fifteen bezants. These arms were designed in the 15th century, based on the arms of Richard, Earl of Cornwall (1209-1272). The bezants in Richard's arms were intended to represent peas, known in French as pois, as a punning reference to the French region of Poitou, of which he was count." – From Wikipedia
Channukia
Length: 292 mm;
Includes: 45 candles of various colours.
The holders can be lifted off the wooden base.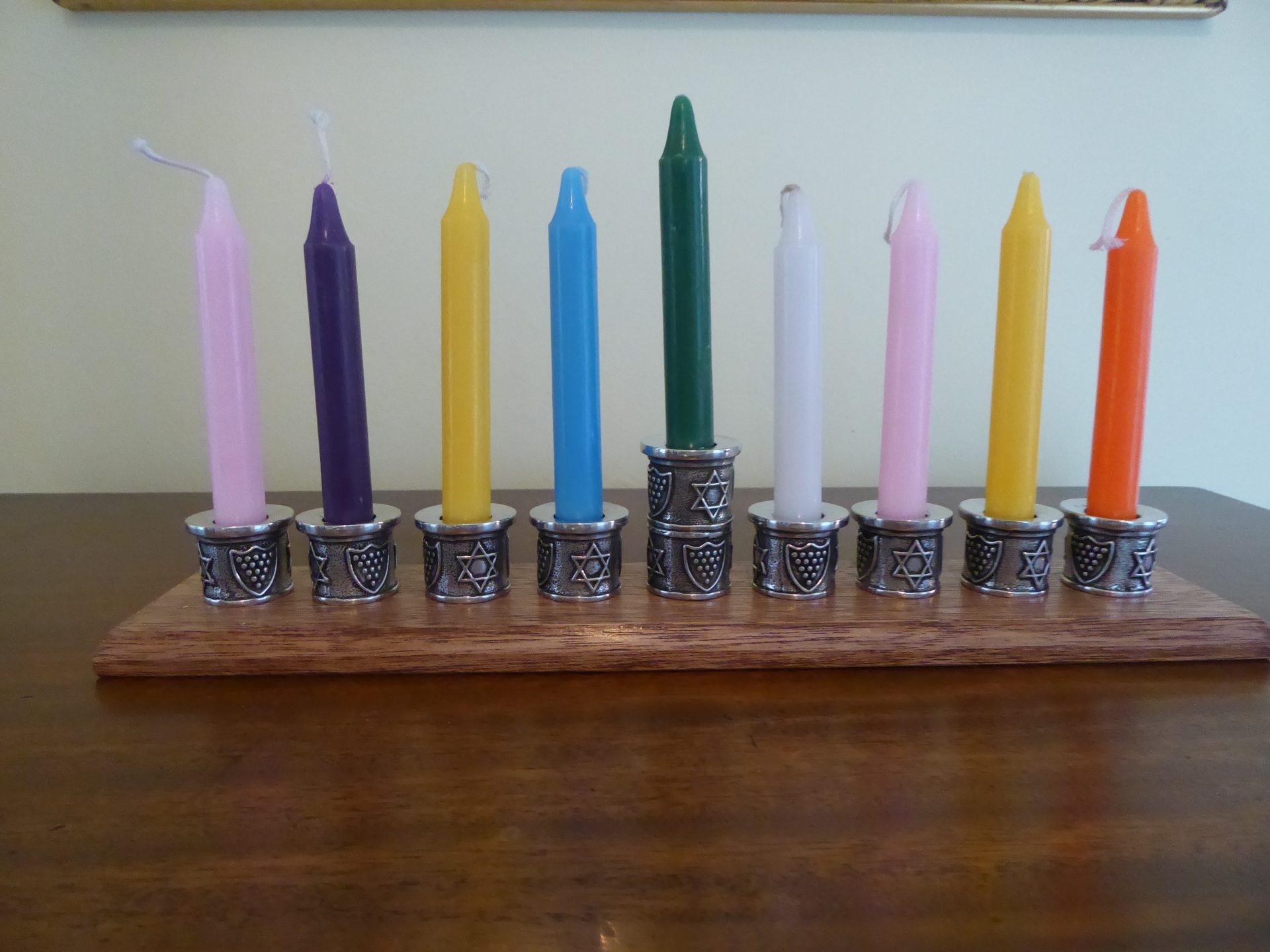 If you're interested in the items we have for sale, please complete this order form: